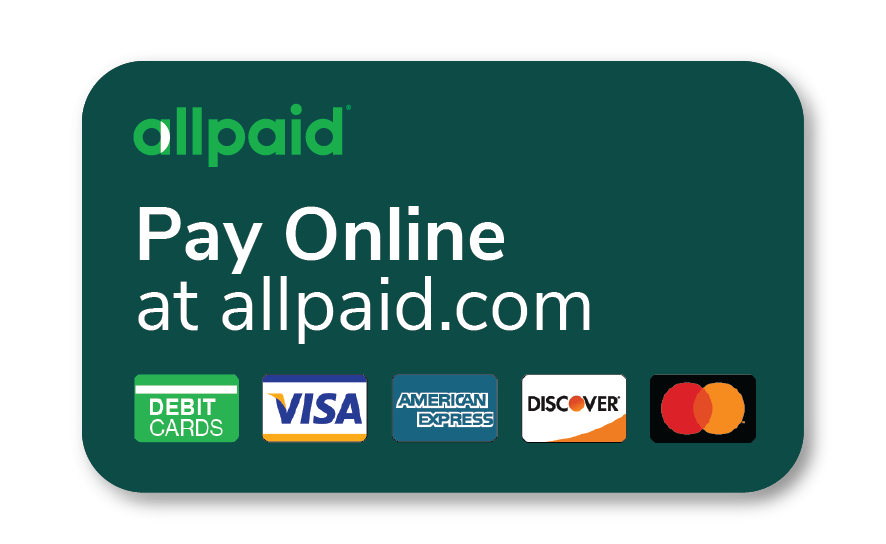 Photo courtesy of Jason Hollinger
BUSINESS INFORMATION AND OPENING HOURS:

Monday Through Friday 8 - Noon 1 - 4 pm
Business Phone: 707-986-7447
After Hours Emergency Utility On-call Phone: 707-223-1225
We will be closed on Monday, October 11th in observance of Columbus Day
PUBLIC NOTIFICATIONS

NOTICE OF PUBLIC SALE
The Resort Improvement District No. 1 is announcing the public sale and sealed bidding process for two pieces of excess equipment. Equipment is sold as is and no warranty is made, offered, and/or implied by RID.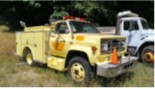 The first item for sale is the District's former Fire Truck, 1987 GMC model 6000, license plate #E469095 (Mileage: 7,006).
The second item is the District's former Dump Truck, 1985 International model S 1900, license plate #E034299 (Mileage 184,199).
Interested bidders must submit a sealed bid to the RID office by 4PM October 22, 2021. The sealed bid must list the equipment that the bid is for (one or both items) and the amount of the bid. The highest bid received will be awarded with the sale of the equipment. Full bid amount (purchase price) must be received by RID and paid by winning bidder. Contact the office with your questions at 707-986-7447.
COMMUNTY CLUBHOUSE IS OPEN

Please contact Sue Sack if you are interested in booking the Clubhouse for your event. Email: sue@sheltercove-ca.gov or Phone: 707-986-7447. Information about the facility can be found on our Recreation Page link to the left.
CHIPPER DAYS HAVE RETURNED TO SHELTER COVE
The next scheduled Chipper Day will be on Saturday, October 9th.
Please take advantage of this incredible opportunity by moving your woody material (to be chipped) to the roadside's edge with cut butts facing out. Please do not stack limbs over 5 feet high – just start a new pile. Tree trunks, stumps, rotten wood, rocks, and garbage cannot be chipped.
Contact Shelter Cove Fire at 986-7507 or
scfd@sheltercove-ca.gov and let us know when your pile is ready to be chipped and/or if you need assistance to get your pile(s) ready. Please complete a Chipper Request form and log your time using the Firewise Volunteer hourly work sheet. Both are found here: Link to Fire Dept Page.
RECREATION AND PARKS PLANNING
Please share your ideas and comments via email to
gm@sheltercove-ca.gov
The Board's final selected project for State Parks grant funding is a half sports court (Phase 1) shown on page 4 of the Shelter Cove Sport Courts Proposal below. The Children's Garden Project is being spearheaded by community members Linda and Bill Franklin and it is being funded by the Shelter Cove Arts and Recreation Foundation with in-kind labor from volunteers and the RID.
Library hours:

Located on the lower level of the Clubhouse
1555 Upper Pacific Dr.
Mon & Wed 10AM – 12 Noon.
Tues, Thurs, Fri, Sun 2PM – 4PM
Food Pantry Hours:
Located on the upper level of the Clubhouse
1555 Upper Pacific Drive
Tuesday 1 – 3PM
Friday 11 - 1PM
Saturday 10 – Noon